About Us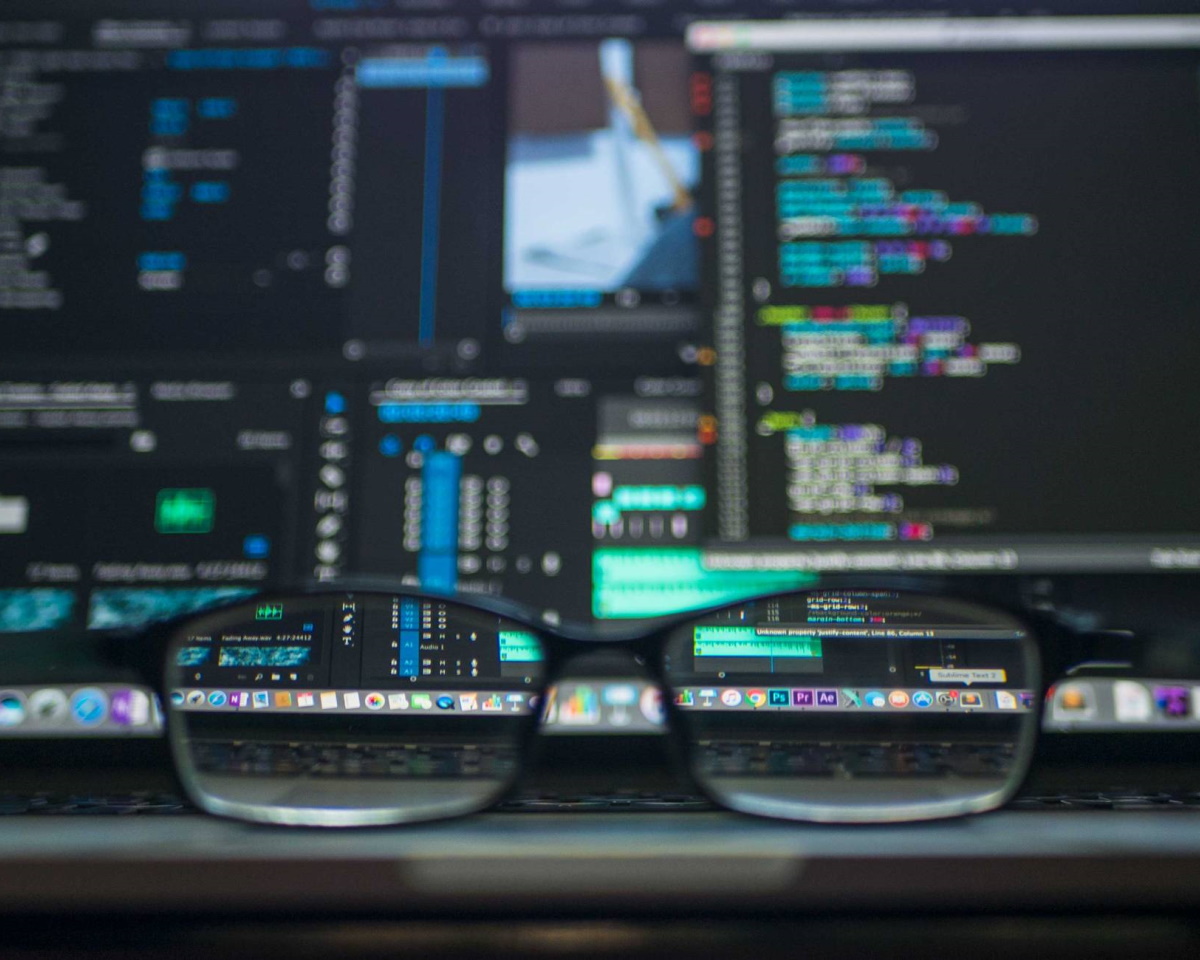 ITS is a Certified Service-Disabled Veteran-Owned (SDVO), Certified HUBZone, minority owned Small Business with experience in cybersecurity, information technology, space systems and associated ground systems. Founded in 2006, with corporate headquarters in Colorado Springs, CO, ITS provides engineering and advisory services for the Government and commercial sectors.
ITS has strong Past Performance as both a Prime Contractor and Subcontractor. Our Partners include: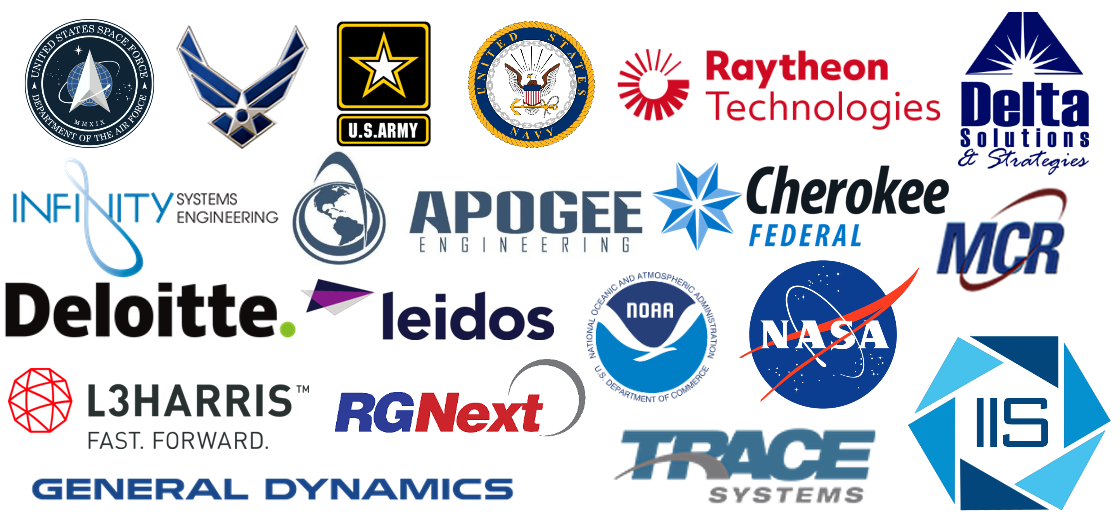 Experience

Cybersecurity
Full spectrum cybersecurity services and solutions to address governance, compliance, & risk management. Effective real time Defensive Cyber Operations

Systems Engineering
Experienced systems engineers who are well versed in conducting the complete system development life cycle, leveraging modern practices such as MBSE

Test Engineering
Detailed oriented test engineers ensuring quality and error-free deliveries to provide effective functional and operational suitability testing

Enterprise Architecture
Road mapping to guide system evolution, life-cycle affordability/ cost-risk trade offs, and data driven decision support

Professional Services
Various professional service offerings including program and project management leveraging traditional and rapid Agile based programs

Intelligence
All source threat analyst with diverse background in space operations and various DoD and Federal Agencies

Information Technology
Highly skilled professionals across all aspects of IT ranging from help desk, to hardware break/fix, system administration & network engineering

Space Operations
Expertise in various operations environments, including GPS, MILSATCOM, SBIRS, & National Space Defense Center
Latest News
ITS Recipient of Platinum HIRE Vets Medallion Award

ITS was recently recognized by the U.S. Department of Labor as a Platinum HIRE Vets Medallion Award recipient for our commitment to recruiting, employing, and retaining veterans. We are proud to support our veterans and their professional development. #hirevets
ITS Key Teammate to L3Harris Win of $1.2 Billion Contract to Maintain & Upgrade Space Surveillance Systems
L3Harris has been awarded a 10-year $1.2 billion contract by the U.S. Space Force's Space and Missile Systems Center to maintain and modernize the military's network of space surveillance sensors. As a key teammate, ITS was subsequently awarded a 10 year subcontract for the new program named MOSSAIC, short for maintenance of space situational awareness integrated capabilities. ITS personnel will support in various functional areas across the program.
SpaceNews Article
ITS/Raytheon Mentor-Protege Program Nears Completion of Year 2
ITS and Raytheon have completed year 2 of their strategic Air Force Mentor Protege Program contract from the Secretary of the Air Force Small Business (SAF/SB) office. Raytheon & ITS personnel have worked together in the area of cybersecurity and information assurance on both legacy and next generation weapon systems. ITS currently supports several programs across the Raytheon portfolio and looks forward to competing for the Nunn Perry Award for most outstanding Mentor Protégé team in 2021.
Leidos News
ITS Key Teammate to Leidos Award of $75 Millon to Provide NORAD and USNORTHCOM Network Operations & Maintenance Services
Under this 5 year contract, Leidos and ITS personnel will help ensure secure, reliable, and uninterrupted availability of the command's IP networks and associated capabilities. Key services to be provided include information transport, network distribution and monitoring, computing services, application services, technical management, and cybersecurity. Additionally, the team will support the Combatant Command (COCOM) Mission Service category with service desk and technical management functions. Work will be performed at Peterson Air Force Base in Colorado Springs, Colo., the Pentagon in Washington D.C., and the U.S. Embassy in Mexico City.
Careers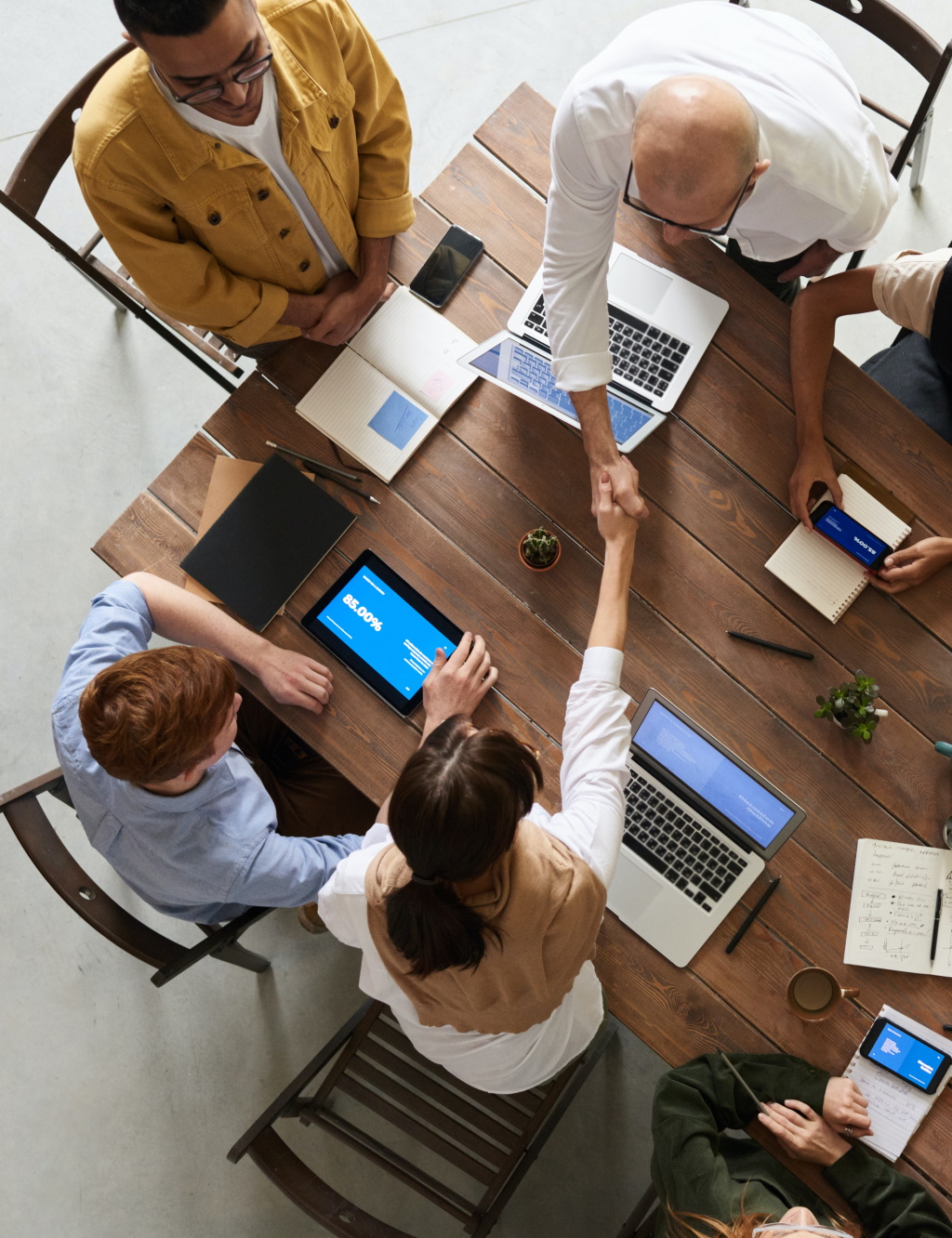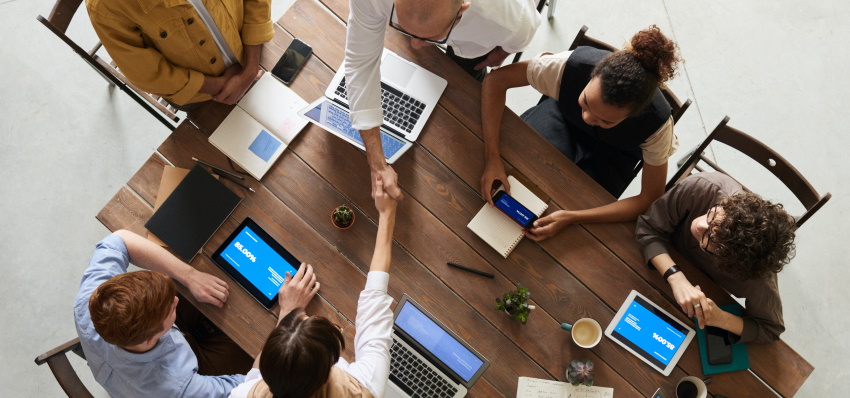 At ITS we believe firmly that our people are the cornerstone of our business. Consequently, we are always looking for highly qualified & motivated professionals to join our team. We offer an industry leading comprehensive benefits package that reflects our focus on our people.

A key tenant of the ITS philosophy is personal and professional development of our employees. We seek out top talent and potential with the specific focus and goal of retaining them for the remainder of their careers. Throughout your career at ITS, our leadership team will look for the best opportunity and position(s) across a network of programs that we support to continually advance your skillsets and development. Helping our employees attain their goals in professional development, continuing education, and retirement planning are among the many important elements covered in the total ITS compensation package.

We believe deeply & take personal pride in the strength of our employees and the ITS culture & brand that they so strongly represent! We know that among other things, this is in part to our focus on employee satisfaction and our commitment to our personnel. We put an emphasis on employee satisfaction and in turn, our employees put a focus on excellence for our customers.

Benefits include, but are not limited to:

• Competitive Salary
• Family Medical & Dental, Life and Long-Term Disability
• Flex-spending (Medical & dependent care)
• Education reimbursement and professional training
• 401K and Retirement Planning
• ...and more!
Contact Us
Our Address
6125 Stadia Court Suite 3, Colorado Springs, CO 80915
Email Us
info@itsaerospace.com